There are multiple visa options that applications can be made for, in matters of personal and corporate immigration. The relevant visa application depends on your specific circumstances.
Each UK visa requires specific criteria to be met by applicants in order to be considered. Whether you want to join a family member such as a parent, reside in the UK with your spouse or partner, study or work in the UK or reside permanently, certain requirements will need to be met.
Our experienced legal team can investigate all areas for you and advise you on which would be best suited to you.
It is important to remember that each case of visa application is unique. This means that there are a number of different routes, processes, and processing times to consider. Because of this, there are no fixed fees to pay until the outcome of an application has been determined.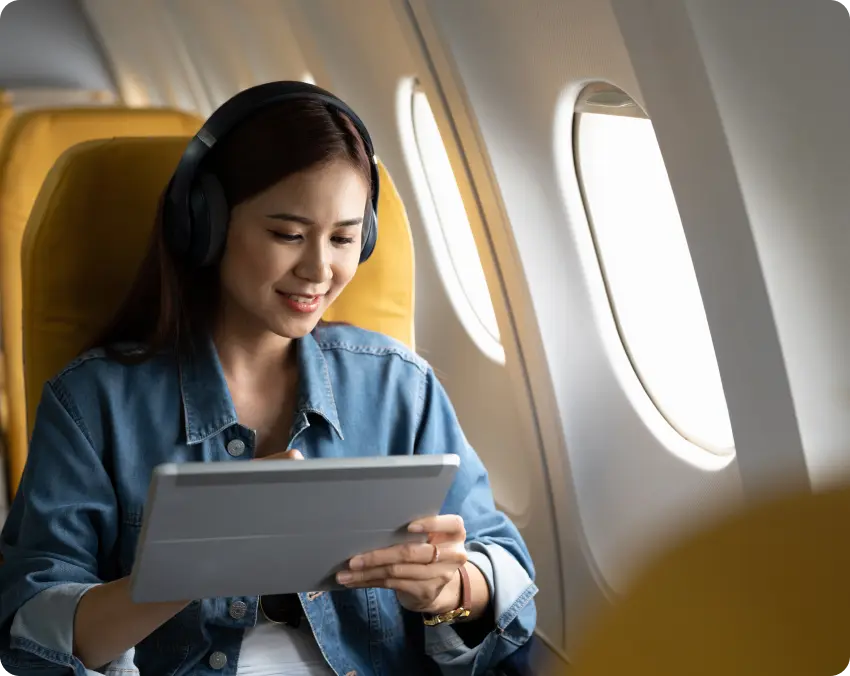 Visit the UK
Work in the UK
Study in the UK
Family in the UK
Commonwealth
Ukrainians and Families
Visit the UK
Standard Visitor Visa
Permitted Paid Engagement Visa
Transit Visa
Marriage Visitor Visa
Electronic Visa Waiver
Chinese Tour Group Visa
Work in the UK
Study in the UK
Family in the UK
Commonwealth
Ukrainians and Families