There are various ways to become a British Citizen. These are all based on your specific circumstances. These depend on various factors such as your route to permanent settlement or the basis of your parents' or grandparents' right to British Citizenship.
Our team will help you decide which is the most suitable route to obtaining British Citizenship.
Take a look at some of the routes available to you below.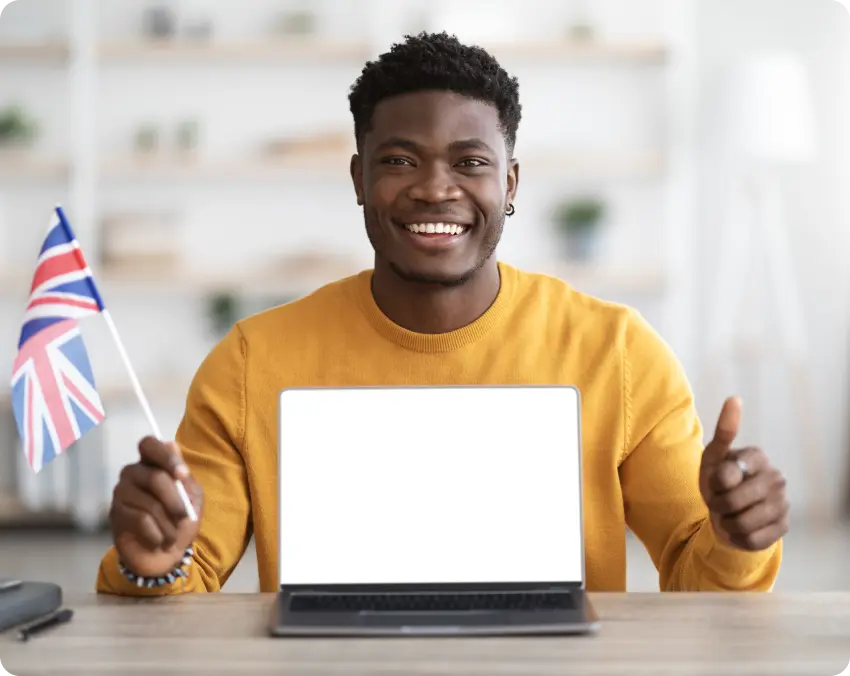 Routes to British Citizenship
Being born in the UK
Being born in the UK does not automatically mean you are a British Citizen. Our team will carry out the necessary checks to see if you're eligible based on various factors, such as where your parents were born.
Marriage
You could be eligible to apply for citizenship depending on how long you've been married to a permanent resident in the UK and and how long you've lived in the UK.
Indefinite Leave to Remain
Once you've had ILR for five years, you may be eligible to apply for citizenship. There are various other factors to consider, but our team can help you navigate this application.
Settled Status
If you're from the EU/EEA, have settled status, and have lived in the UK for twelve months after gaining your settled status, you may be able to apply for citizenship. If you haven't yet applied to the EU Settlement Scheme, our team may be able to help you submit this application as long as you have grounds for submitting it after the deadline. We can assess your case and help you apply.
Other Routes
There are various other ways you may be eligible to apply for British Citizenship:
You are the child of a British Citizen
You are British by other means
Your parent/s have British Overseas Territories Citizenship
You are considered Stateless
You renounced your British Citizenship
You're the direct descendant of someone born in British Indian Ocean Territory
You're a Commonwealth Citizen and eligible under the Windrush Scheme