Looking for an Immigration Solicitor? Welcome to Barings Law
Deciding to immigrate can be one of the greatest, but also most challenging, experiences of your life. Let the experts guide you on your journey. Book your consultation now.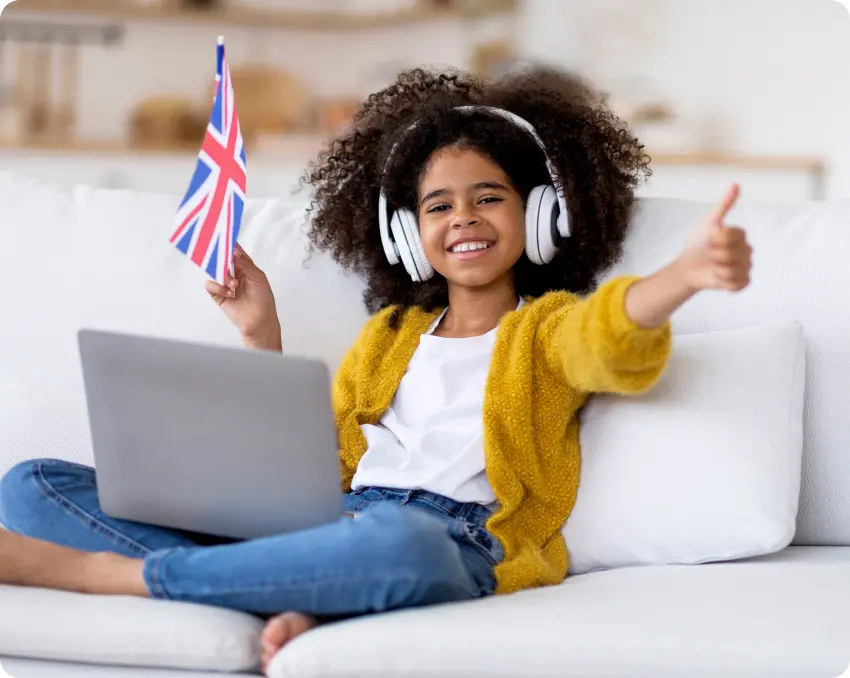 Immigration can appear daunting when you don't know how many options are out there for you to look at.
It can be even more confusing when you're faced with making sure you've gathered all of the necessary documentation and you're trying to submit the correct forms for your applications.
That is why we are here – to relieve you of that pressure.
Whether you are looking into gaining a UK visa for personal or work-related reasons, British citizenship, advice on asylum or any other immigration matter, our experienced legal team are here to help.
Our team will inform you of the process to make your application and how we can assist you throughout.
Our legal experts can advise you on matters concerning all types of visas and give you accurate and reliable information.
Book a consultation with one of our team.
Each UK entry requires specific criteria to be met in order to be granted. Whether you want to join a family member such as a parent, reside in the UK with your spouse or partner, study or work in the UK or reside permanently, certain requirements will need to be met.
Our experienced legal team can investigate all areas for you and advise you on which would be best suited to you.
It is important to remember that each application is unique. This means that there are a number of different routes, processes, and processing times to consider. You are only charged for your case once the visa type has been agreed.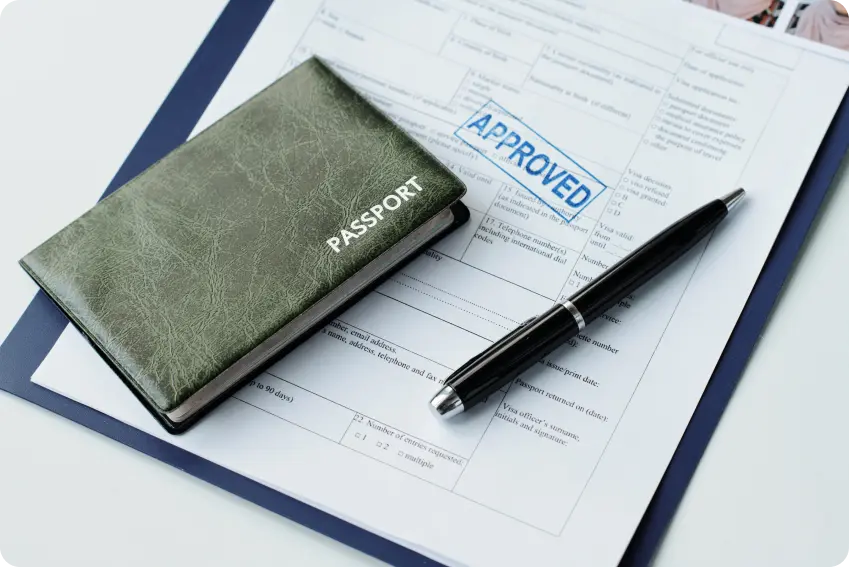 In addition to visas, we also help with:
Frequently Asked Questions
We've answered some of our most Frequently Asked Questions below, but if you have a question that we have not answered, please feel free to book a one-on-one consultation with one of our experts, give us a call on 0161 200 9960, or click on the webchat icon at the bottom right hand side of this page.