There are various reasons you may find yourself in difficulty with the UK Border Force. You may have outstayed your visa duration, or you may have unknowingly broken a different immigration law.
If you find yourself detained in an immigration removal centre, the next step may be deportation.
Being deported may mean you will struggle to return to the UK again. The UK imposes harsh penalties for those found to be in breach of immigration laws.
For expert advice and help in this situation, reach out to our team by booking your consultation using the button below.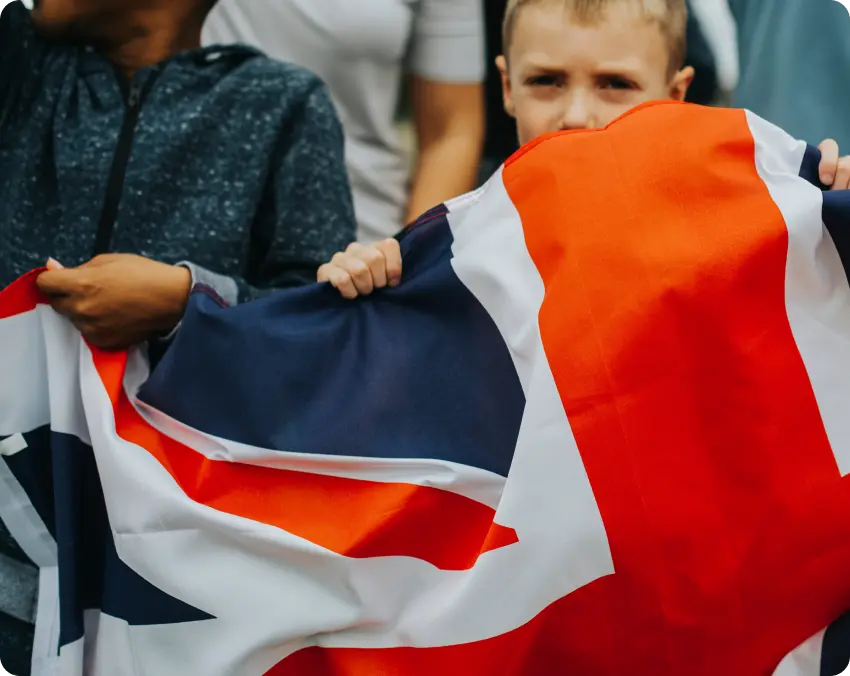 When can you be Detained or Deported?
Immigration Detention
If you are subject to immigration control in the UK, you could be detained if you do not have the right visa to enter or if you breach the terms of your visa.
Immigration Detention is used for anyone that the UK government wishes to deport at some point.
If you find yourself detained, it is possible to apply for bail yourself, but we understand how stressful and complicated this can be due to the various possible bail applications you could make. If you find it too overwhelming, our expert team are more than happy to help you.
Deportation/Removal
If you or a loved one find yourselves in Immigration Detention, this means that the UK government may be preparing you for deportation or removal.
This normally happens when you obtain a criminal conviction during your stay in the UK, or if you have breached the terms of your visa. You can challenge or appeal a deportation or removal order, but we strongly advise getting help from an expert immigration solicitor.