Asylum is the international protection granted by countries to individuals fleeing their own country due to conflict, political opinions, fear of persecution and other reasons that may threaten your safety.
The asylum process can be lengthy, the conclusive decision varies from case to case and can depend on any complexities of your application.
Barings Law understands that seeking asylum is not easy for anyone. If you are contacting us for help on asylum and how it can be granted to you, our team will not only be able to offer you the best advice possible, but they will also treat you with the utmost compassion.
Trying to claim asylum is a situation that can cause immense upset and uncertainty and we want you to know that you can talk to us.
We understand the urgency involved with claiming asylum in the UK, which is why our legal team will work quickly and efficiently to help ensure that your chances of a successful application are maximised.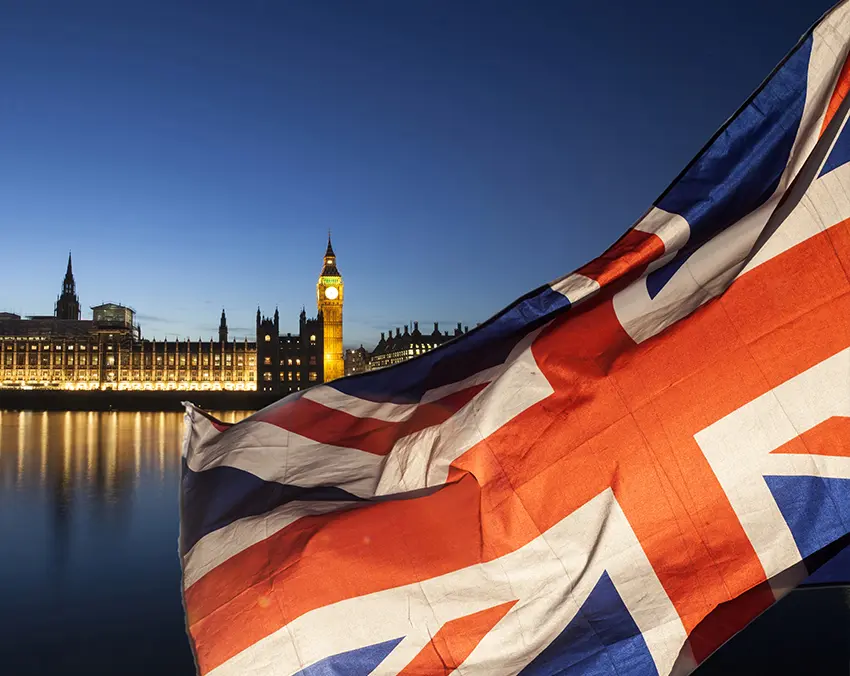 How we can help you with Asylum in the UK
The asylum process in the UK varies depending on an applicant's circumstances.
Your Asylum Claim
Once you have submitted your claim, we will assist you to file the relevant documents to an assigned caseworker at the Home Office.
Interviews
The Home Office will then carry out a series of interviews in which you will be asked basic questions about yourself, your situation and your claim for asylum.
We will help prepare you for these interviews by gathering the relevant information the Home Office requires such as details about how you travelled to the UK, what personal ID you have, medical details, if you have a criminal history and more.
Your Outcome
Once you receive your decision, we will be able to discuss what this means for you and tell you about any further support you may be entitled to.